Totem Face – Friday @ 7:15 pm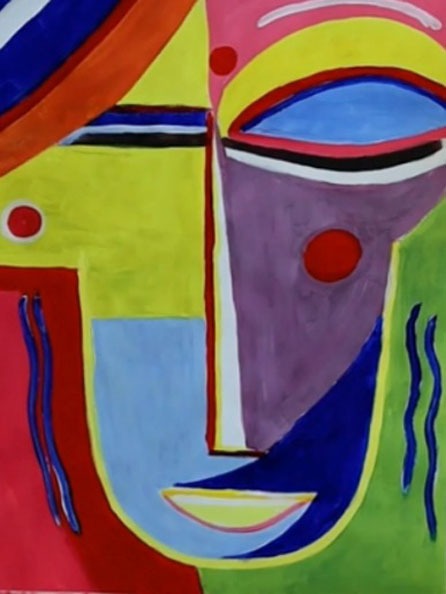 Event Date:
January 14, 2022
Event Location:
Aida Rizk Gallery (Behind Wynstan Blinds)
Simple Fun Art:
If you just want to have fun with your group and simply create a painting then this session is for you. The topics are varied and include nature, pop art , simple portrait etc.
Sorry, this event is expired and no longer available.